Designing a tailored solution that fits
your

business

Bytes is committed to the success of our client's operations and to the development of new products using the latest technology software platforms.
What we do
Technology has forever changed the face of business. From e-commerce and app generation to the power of a computer harnessed through a tablet or phone, technology has redefined the way we approach solving problems and structuring business models. It opens an entire world of new possibilities.
Creative Software Solutions
Are you experiencing challenges in your daily operations?
Do you need a fractional technology officer to strategize your organization's technology needs?
Do you need additional software technology resources to augment your team?
Do you need help with software testing and QA?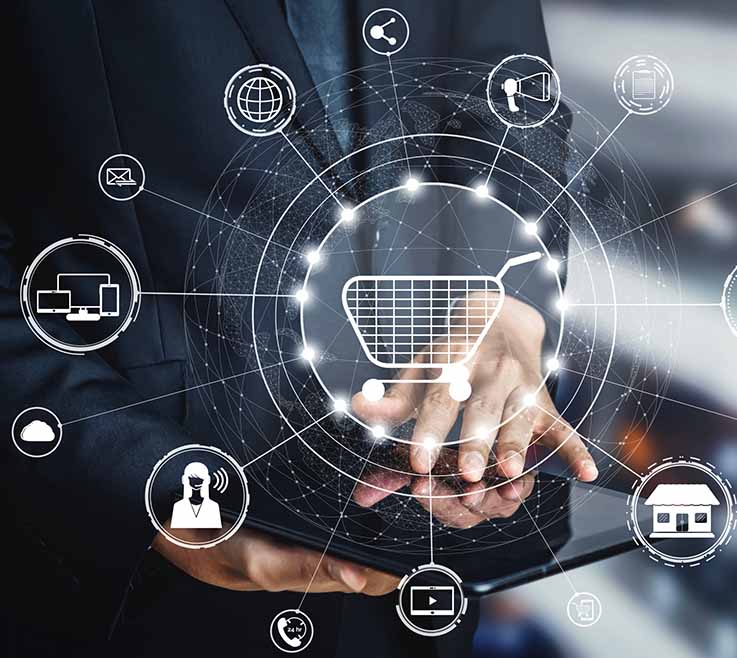 With all of the things going on in the country and world, it can be easy to focus on the negative. However, there are people who are a lot worse
As we look to the future, it is becoming increasingly clear that a lot is changing for the long term. For many businesses, this will require them to find new
As a lot of companies have moved to remote work for the past several months, they are learning some of the advantages and challenges of working remotely.  At Bytes, Inc.